Alta Strada: Not to Our Expectations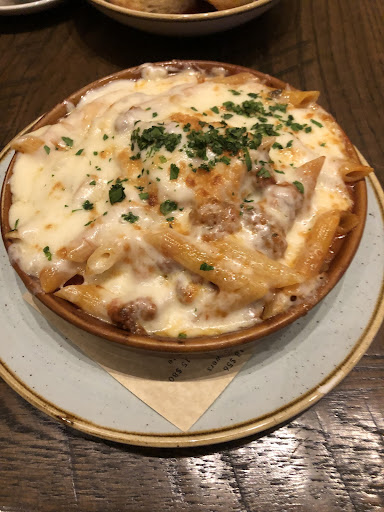 BIM Restaurant Rating System: Three separate categories, each rated out of 5 that culminate to an overall rating out of 15. The categories for the ratings are: Taste, Vibe, and Value.
Taste: 3
Vibe: 4
Value: 2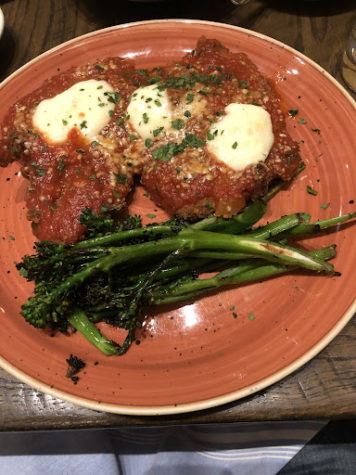 The BIM Bulletin Restaurant review series will become a sequence of reviews that cover various places to eat in the area. For the first review, I will share a recent dining experience I had at the restaurant Alta Strada, which serves Italian cuisine. Alta Strada is located in the Mosaic District, so it is pretty convenient to those who live in McLean. This restaurant was suggested by Suman S., the editor-in-chief of the BIM Bulletin.
This restaurant has a pretty good vibe, and while there wasn't an intricate theme in the decor or anything like that, the service was extremely quick. It only took around eight minutes for them to serve us two entrées and an appetizer. However, it should be mentioned that I came on a Wednesday night, so it might be a bit busier when you dine there. Overall, I'd say Alta Strada has some very nice vibes.
The next category is what I personally find to be the most important: Taste. My party ordered the garlic bread for our appetizer. This garlic bread was some of the best I've ever had. It was soft, yet it also had a beautiful crunch and the sauce that came with it elevated the whole experience.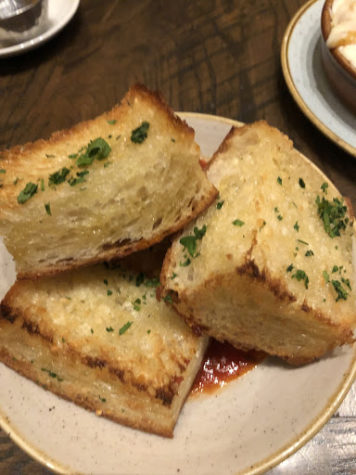 My final category for reviewing is value, or price per portion, which wasn't great there. I just feel like they were charging too much for the portion sizes. While I won't get into details about how much each menu item cost, I'll be giving Alta Strada a 2 out of 5 for Value.
All things considered, the final score for Alta Strada is a 9 out of 15. You can go there if you want, but I wouldn't necessarily recommend it to you based on my experience. However, I only tried a limited amount of the menu on that night, and you could have a completely different experience. 
About the Contributor
Ash V., News Editor
Class of 2025: Ash is a 9th grader at BASIS Independent Mclean and a news editor at the BIM Bulletin. They are new to the BIM Bulletin and are focused...