Welcome to The Nest, The BIM Bulletin's Online Public Forum.
Update: Monday, May 17th 
Hello Red-Tailed Hawks!
Thank you for all your submissions to the April-May Creative Writing Corner. The editors of the Creative Writing Corner would like to thank and congratulate Zane X., Eesha M., Riya G., and Rebecca C. for their poetry submissions. You can read these students' poems online now!
In addition, you can also now read two short stories by Honors Lit students, Nathalia O. and Zane X. in the Creative Writing Corner.
The BIM Bulletin's final request for creative writing submissions of the year will go up on the
site on Monday, May 17th . Happy reading!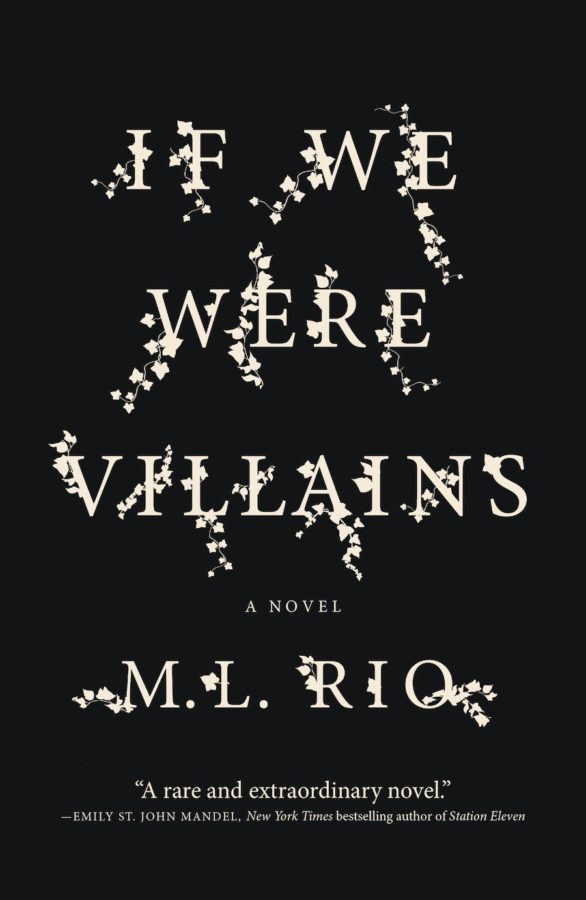 "Do you blame Shakespeare for any of it?" The question is so unlikely, so nonsensical coming from such a sensible man,  that I can't...