Welcome to The Nest, The BIM Bulletin's Online Public Forum.
Update: Monday, May 17th 
Hello Red-Tailed Hawks!
Thank you for all your submissions to the April-May Creative Writing Corner. The editors of the Creative Writing Corner would like to thank and congratulate Zane X., Eesha M., Riya G., and Rebecca C. for their poetry submissions. You can read these students' poems online now!
In addition, you can also now read two short stories by Honors Lit students, Nathalia O. and Zane X. in the Creative Writing Corner.
The BIM Bulletin's final request for creative writing submissions of the year will go up on the
site on Monday, May 17th . Happy reading!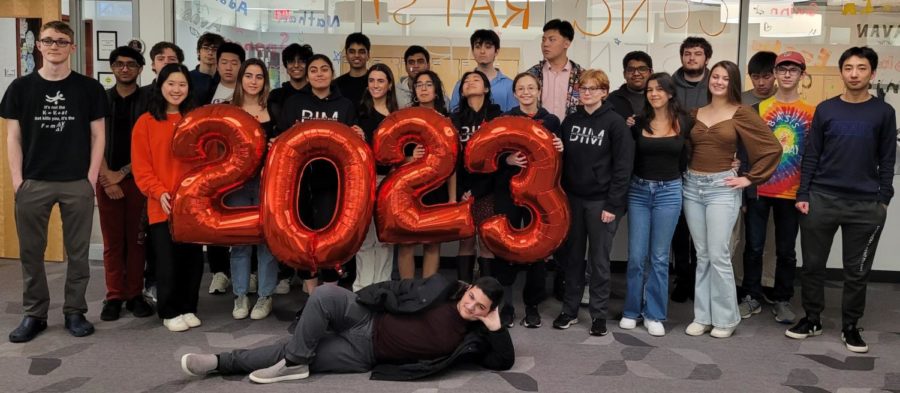 Welcome to the 2022-2023 "Senior Spill" in which teachers share their thoughts about the 2023 graduating class!
Oh, the Class of 2023! Thank you for always being willing to chat about the TV shows you've been watching, the books you've been reading,...